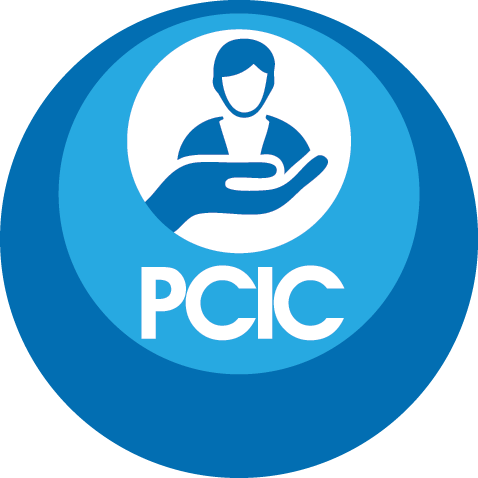 Our Vision
"At PCIC we envision a coordinated health safety-net where all stakeholders share data to make better decisions."
Our Mission
"Our mission is to improve healthcare quality and costs for the vulnerable in our community through data integration and care coordination."
---
Resources are wasted through duplication of social and health services due to limited "silo-based" views at the Community, Institution and Provider levels. This silo-based mentality, combined with limited availability of integrated data, reduces quality decisions and the effective provision of healthcare and other services. Patients receiving services from multiple silo-based providers experience care that is fragmented, duplicative and ineffective.
This problem is especially evident in the High-Need, High-Cost population. High-Need, High-Cost patients are those who have frequent contact with the medical system without measurable improvements in their health. Of $3 trillion spent on healthcare in the US each year, 22% is wasted on poorly coordinated care for the top 1% of these High-Need, High-Cost patients. These costs multiply across hospital systems.
In Harris County, there are 6,000 High-Need, High-Cost patients whose cost of care has exceeded $800M for Medicaid alone. Current mechanisms to improve care exist only within individual hospital systems. The real problem is poor care coordination across the many systems.
For example, if the top 53 High-Need, High-Cost patients identified in one hospital system obtained care at 36 different hospitals throughout the county, they cost a single hospital system $8.6M, with the cost to the entire health system projected at $20.2M.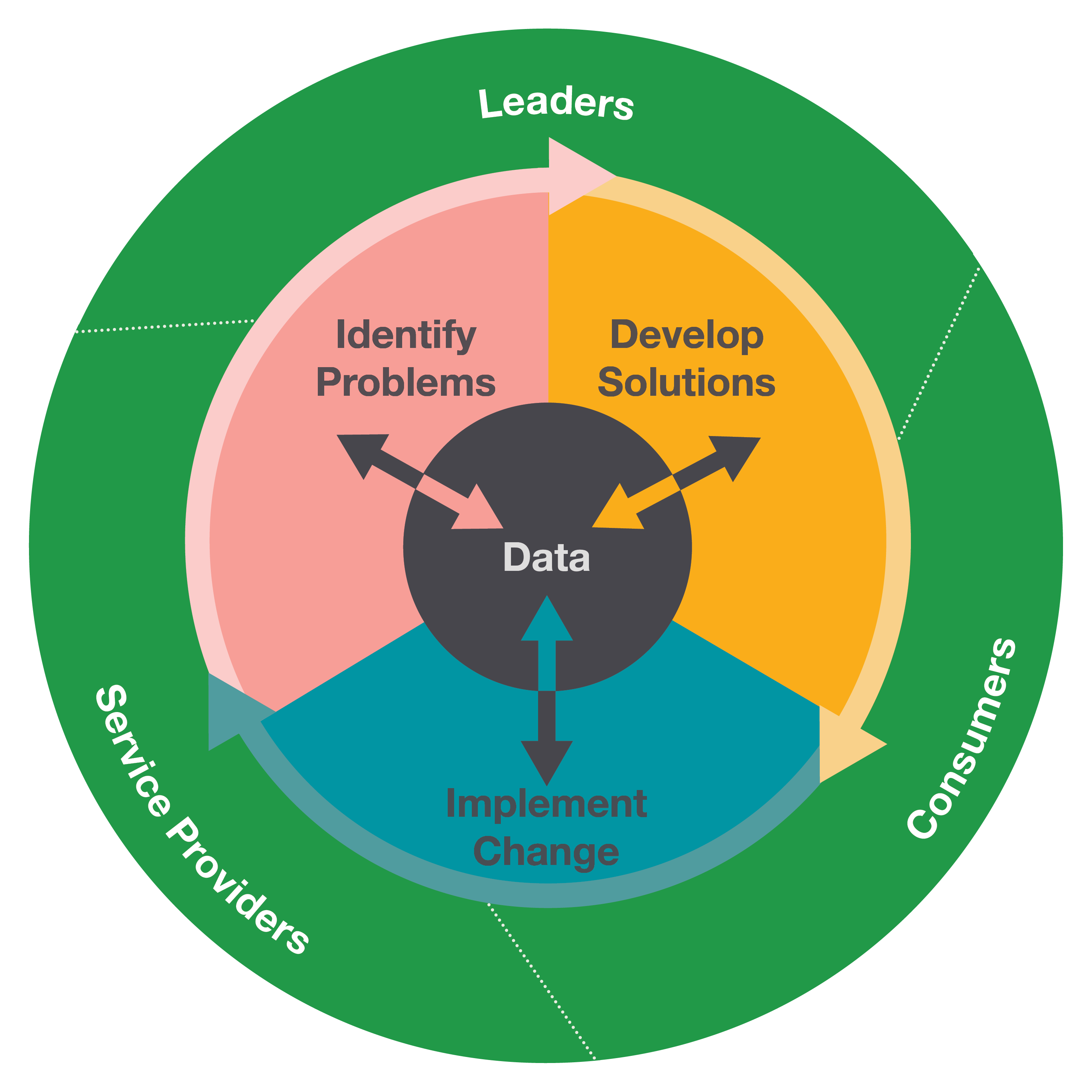 PCIC proposes a data driven approach to solve this problem, by enabling data sharing, identifying duplicated services and the problems experienced within these populations, and analyzing across service delivery systems (of both health care and other services). PCIC's intensive care coordination services along with frequenter's programs from the different hospitals and social service agencies provide the different levels of services and resources required to provide a safety net for this population.