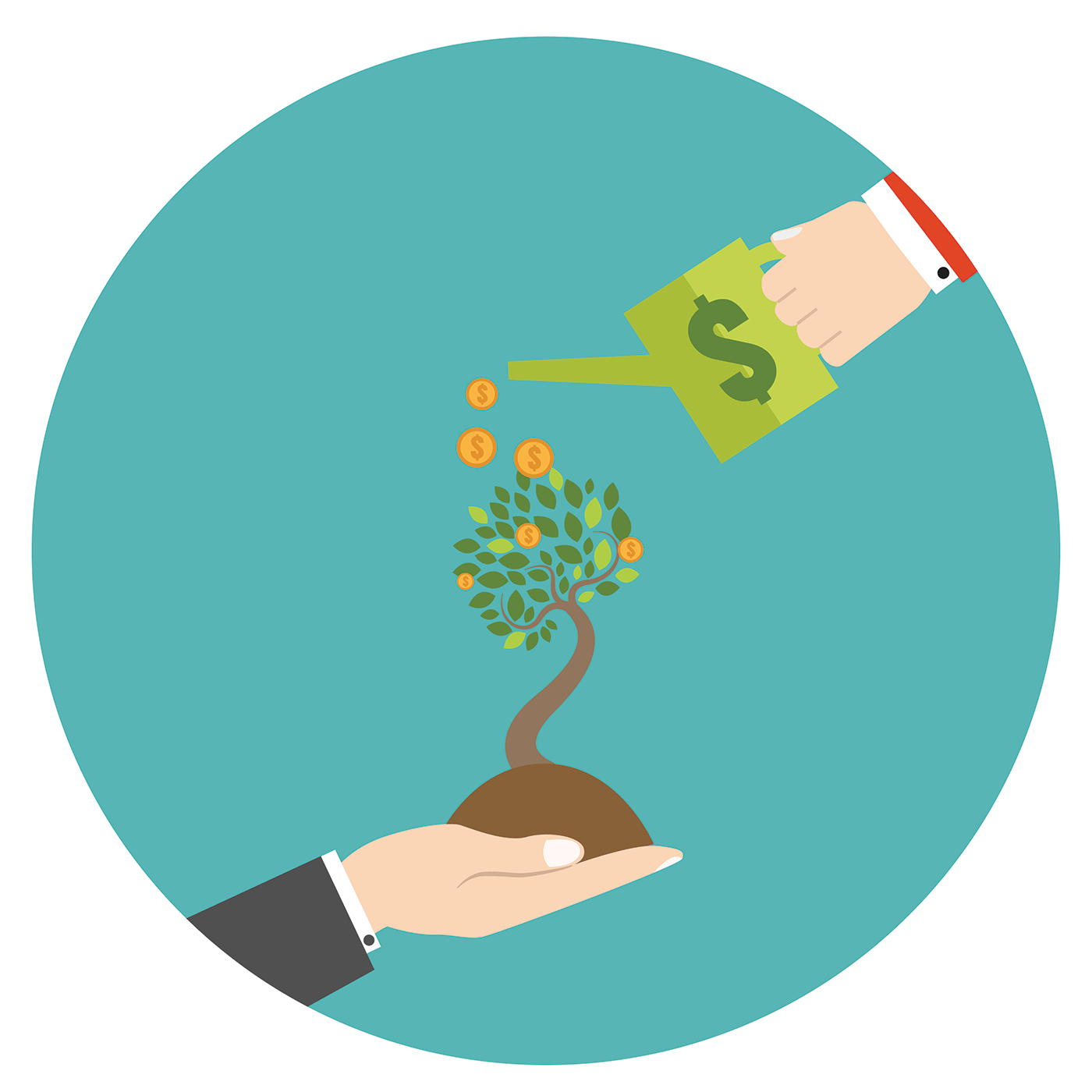 In 2014, with initial funding coming from the Edith & Robert Zinn Foundation and Rockwell Fund, PCIC was able to launch its High-Need, High-Cost pilot program.
Subsequent funding was received from the Baxter Trust, Cullen Trust for Healthcare, Episcopal Health Foundation, Houston Endowment, and the Meadows Foundation helping increase staff capacity and build necessary data infrastructures.
Without generous support from our funders, PCIC could not have achieved its life-changing impact on the community's super-utilizer population. We are sincerely grateful for their continued support of our work.
Our Funders
Edith & Robert Zinn Foundation