PCIC develops software, working with our team and partners to build innovative technology to serve the most vulnerable patients in our community.
StreetEMR
Our "light-weight" Electronic Medical Record system that is designed for patient care management and coordination.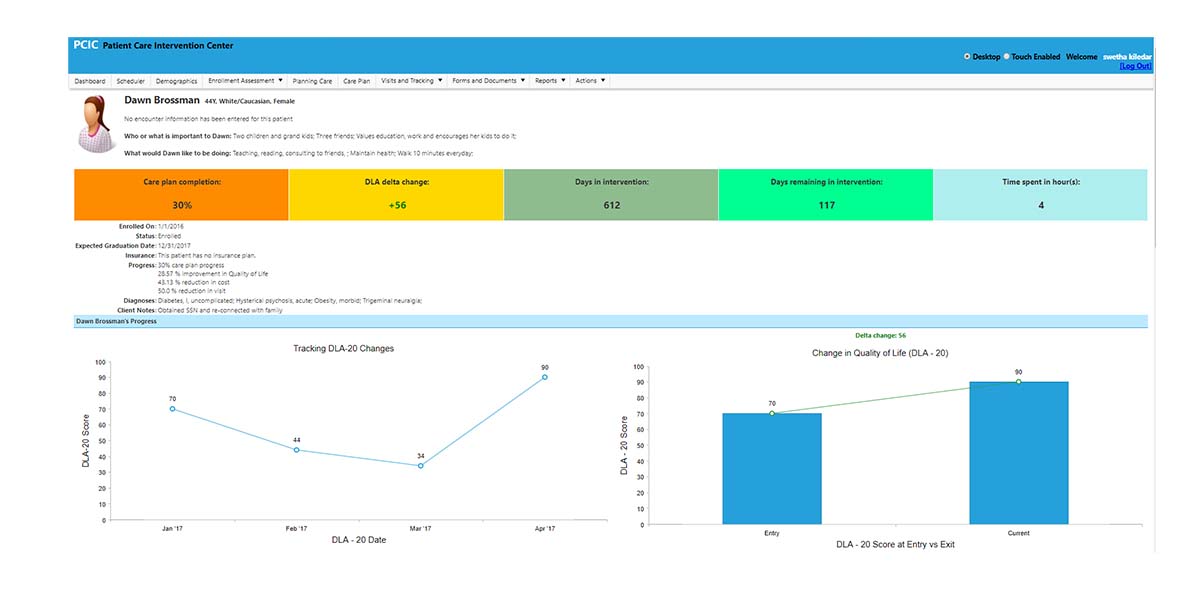 ---
Unified Care Continuum Portal
Our web based system that provides a single point of access to a client's plan of care, connecting needs and resources across multiple organizations.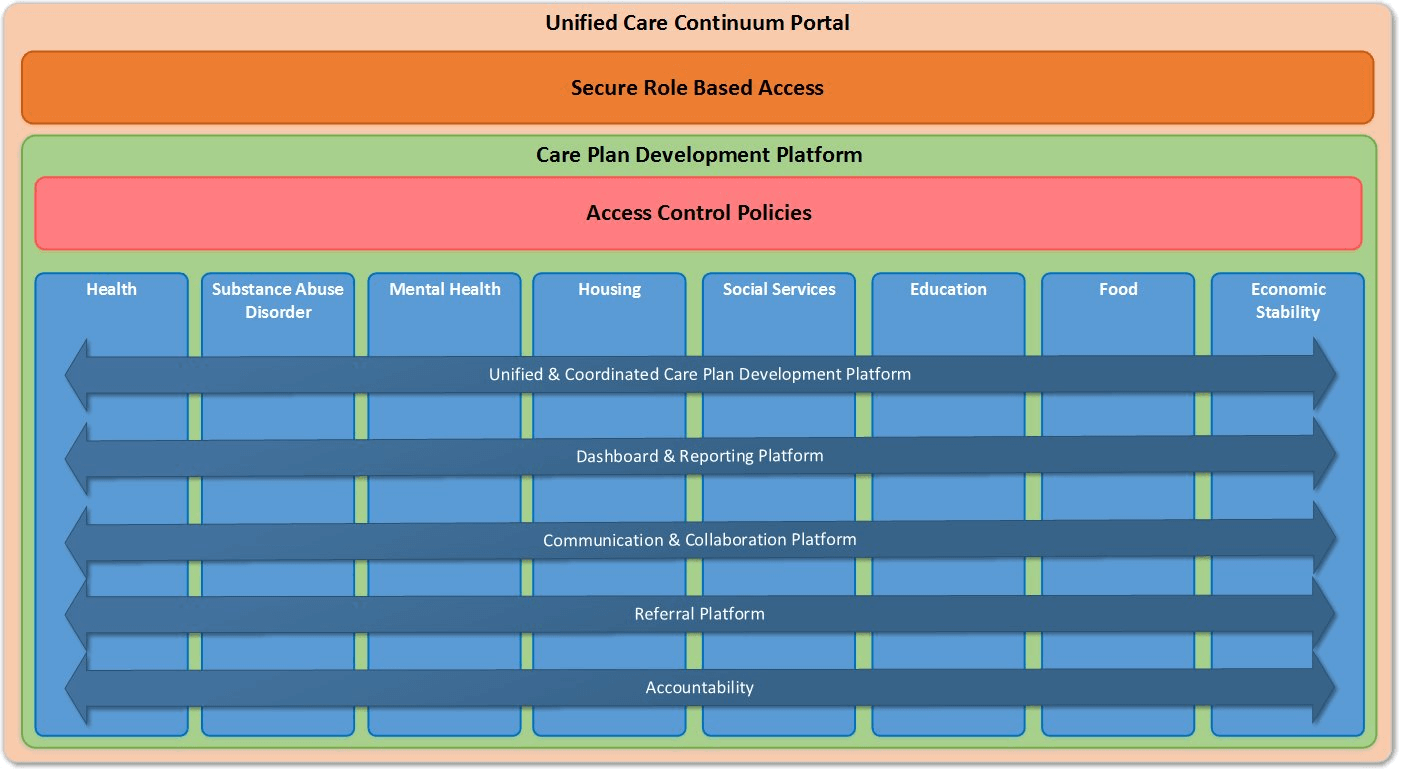 ---
CallTracker.NET
A light-weight web application for telemedicine that makes requesting and managing patient sessions fast and efficient.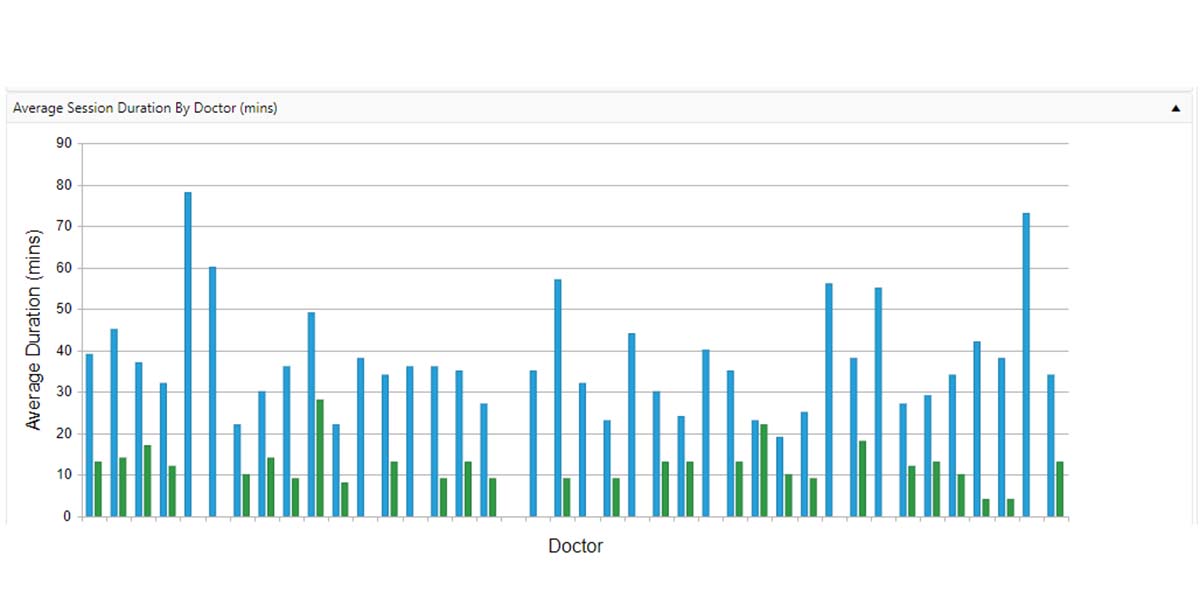 ---