When creating our IT infrastructure we had one main goal, to create an integrated tech fabric that is functionally solid and still incorporates flexibility. Utilizing a scalable framework allows us to proactively adjust to challenges and overcome them. PCIC's backbone is a hybrid combination of internal systems and servers amplified by cloud computing. We also fuse the idea of DevOps into our tech and work culture. This synergy supports PCIC to engage the problems presented by our patients and the healthcare system.
DevOps
At PCIC, DevOps is harmonized into our work culture. Automation, collaboration, communication and integration are the core values of DevOps.
We are constantly seeking ways to assimilate these values into our daily endeavors.
Through the practice of group meetings, we create a work style that allows for stronger transparency between teams.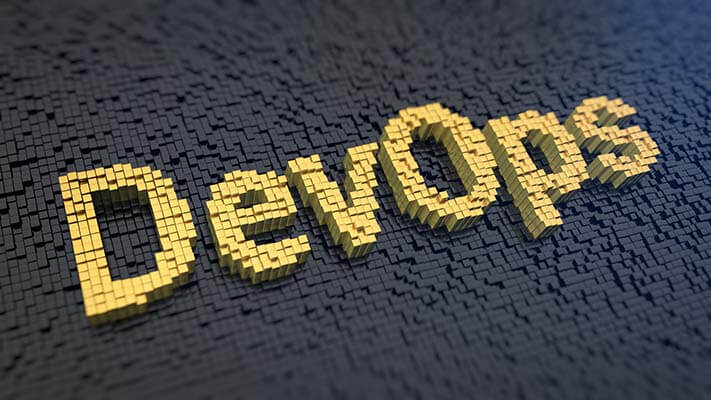 ---
Cloud

First

The cloud is known for its amazing flexibility and functionality, that's why we embrace cloud based resources such as Azure, O365, AWS and more.

At PCIC, we use these services to empower our team. The mobility of the cloud allows our team to function at optimal levels while in the field with patients.

We also use the power of cloud based services to drive some of our databases and applications which allow for health information exchange to occur between multiple entities.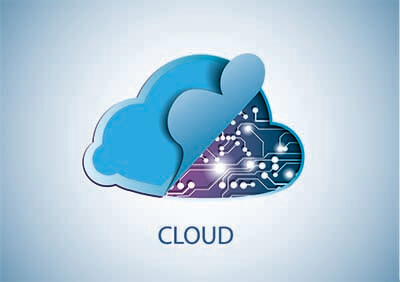 ---
In-house

Infrastructure

One of our biggest infrastructure challenges is meeting the many different needs of our diverse teams.

The software development, analytics, data, research and care coordination teams all represent unique technological differences. Because of these challenges, our internal infrastructure includes a shared pool of systems working in unison.

These include servers, networks, systems and mobile devices all of which provide a reliable canvas for work to perform at optimal levels. We integrate these devices using the power of Microsoft Intune and Azure.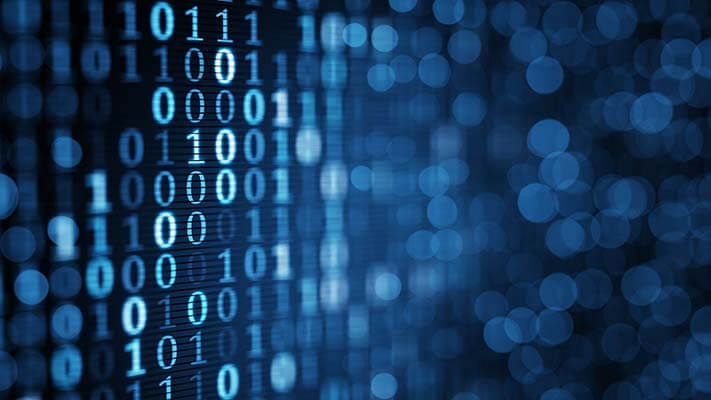 ---