At PCIC, we partner with well-known health systems in Houston to research and determine the most effective ways to aid the High-Need, High-Cost population. Our research interests include:
Population Based Research
Analyzing risk factors and longitudinal behavior of High-Need, High-Cost (HNHC) patients and HNHC sub-populations (i.e., homeless frequent users of Emergency services) for development of predictive models.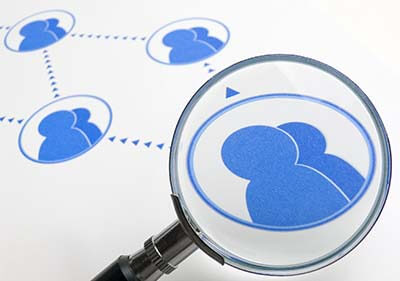 Evaluation
Determining the efficacy of our Intensive Care Management intervention through analysis of cost and patient pre/post survey data.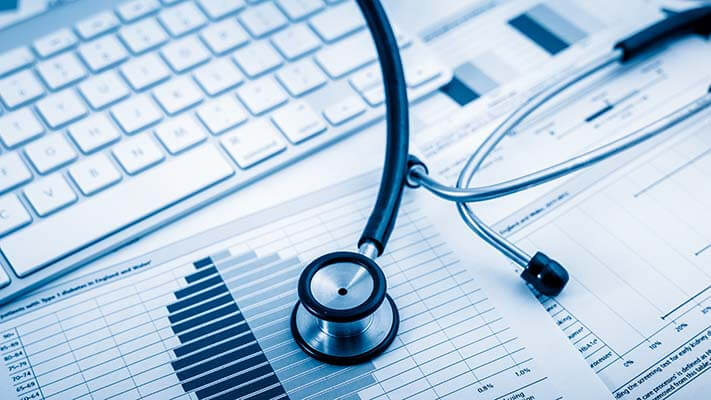 Systems and Data Integration
Bringing together medical and social organizations and designing data-driven interventions to assess and overcome barriers to HNHC patient care delivery and appropriate/effective use of medical and social resources.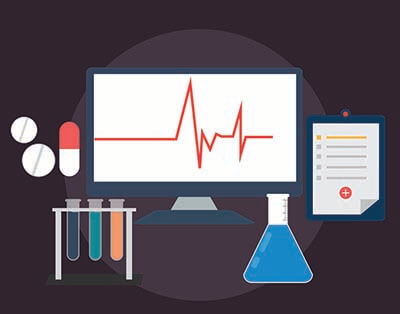 When first building PCIC's care coordination program, we determined quality care meant to provide one-on-one Intensive Care Management. Doing so meant to identify patient barriers and remedy them by keeping in close contact with the patient, advocating for the patient during doctor's visits, influencing positive change in the patient's health literacy, and finding social resources that would help the patient's health status improve.
We now realize that in order to improve population health outcomes, we have to evolve our original plan (Intensive Care Management) by focusing our attention on partnering with medical systems and social agencies. Becoming teammates with medical and social organizations will allow us to affect large-scale positive change and improve health outcomes for complex patients.