Care coordination team consists of social worker, paramedics, community health workers, and a doctor assigned to all clients. Clients are identified through data collected from multiple systems. The determination is based on certain criteria, including 10+ emergency room visits and/or 4+ admissions in the last year. The clients are diagnosed with at least two chronic conditions, which can include substance abuse and mental health challenges. The team works with 15 clients at any given time. Each client is unique in identified challenges, but the intervention goals are the same for everyone, lower emergency room visits and hospital admissions, lower total healthcare costs, and improve quality of life.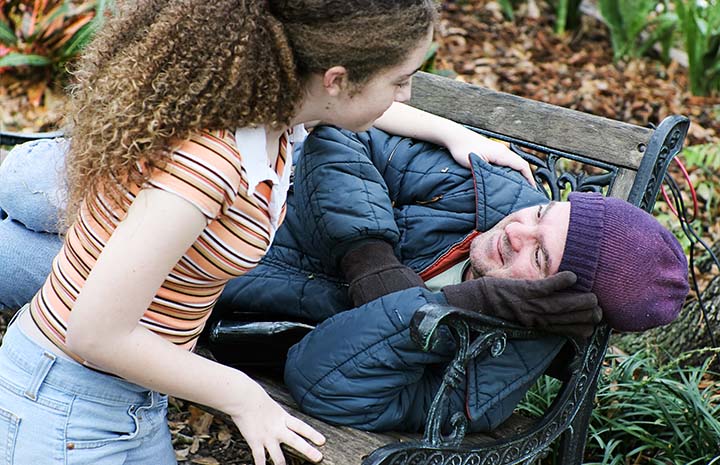 ---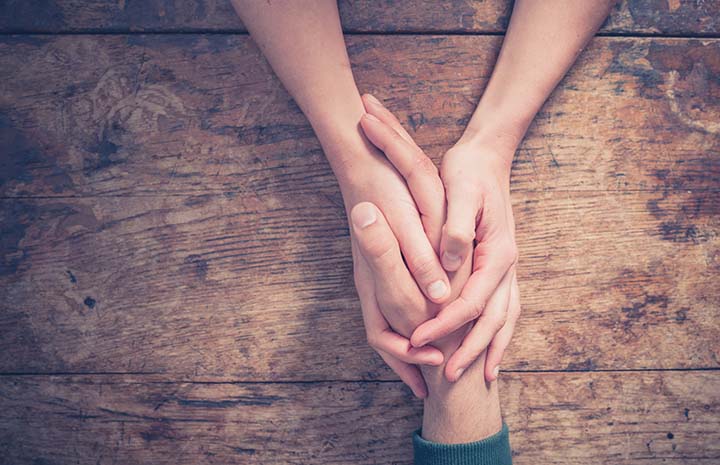 Once individuals are identified through data analysis, the team introduces the client to the program. If interested, the client begins the enrollment process. The team asks a series of questions designed to better understand the needs of the client. The goal for the team is to understand the client holistically in an attempt to stabilize the individual both medically and socially. A personalized care plan is created and a mutually agreed upon direction for the team and the client is established. The plan is designed to specifically guide the intervention process to accomplish the goals of the PCIC program and the individual.
---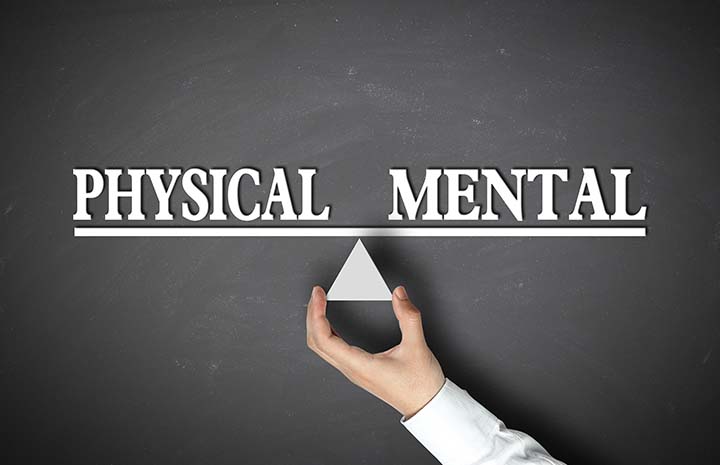 The intervention lasts between two to six months depending on complexity of issues. During this time, the team visits the client for weekly home visits to discuss any problems and scheduled appointments as well as building rapport and trust with the client. Moreover, members of the team accompany the client to all doctors' appointments and hospital visits.
---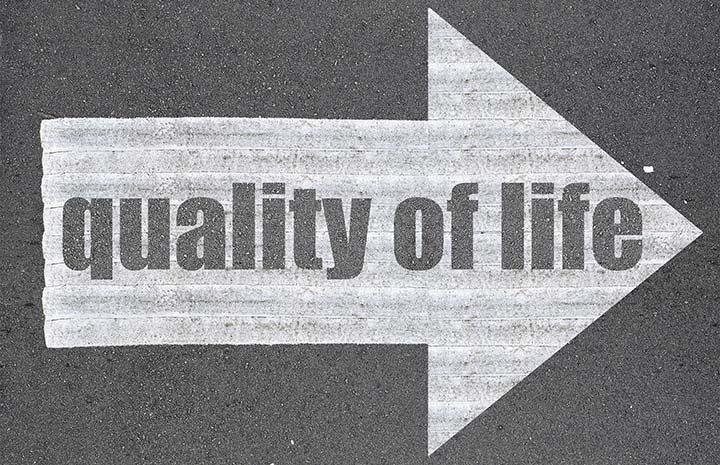 Weekly action sheets are used to help guide the short term direction of the client and care coordinators. This guidance is based on the direction established by the care plan. Also, clients are monitored monthly by specific tools used to track daily functioning. These results are used to determine the need to adjust intervention direction in an effort to improve the individual's quality of life.