PCIC provides a variety of contract services in the following areas. To learn more about us and request a meeting, please visit our contact page or email us at This email address is being protected from spambots. You need JavaScript enabled to view it..
Care Coordination for HNHC clients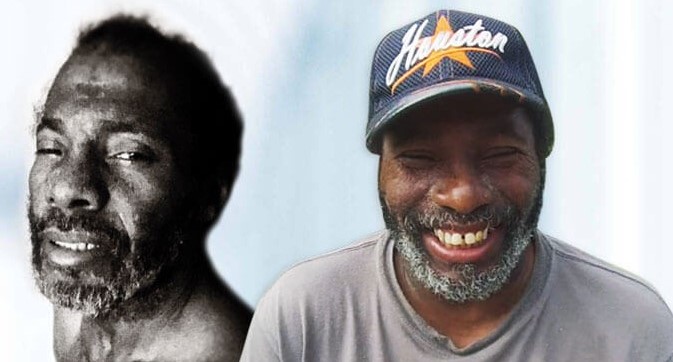 Health Information Technology (HIT)
PCIC performs HIT services through technology development, infrastructure development and data analysis.
PCIC develops technologies through software development and product implementation for a number of our stakeholders and have built custom solutions for a number of organization.
---
Infrastructure Development
PCIC has expertise in building cloud based deployment models and hybrid-cloud based deployment model for database and application hosting environments. PCIC has supported a number of its clients in setting up advanced infrastructure environments including consulting on enterprise level technology infrastructure. This includes custom software integration projects, automated data migration systems and Infrastructure as a Service (IaaS) and Platform as a Service (Paas) environments.
---
Data Analytics & Dashboard Development
PCIC provides a complete set of data services from Extract Transform Load (ETL) workloads to analysis services on Alteryx, SSAS and R to data visualization services on platform is Tableau, SharePoint and custom visualization controls (D3, Telerik Charts etc.). We work on multiple database systems but are most comfortable on the Microsoft SQL Server 2016 environment.
Learn more about our data analysis and dashboard development here.
PCIC follows an agile scrum model for all technology development projects, and follows a User Experience (UX) driven design process.
Population Health
PCIC is always working with our partners in a collaborative manner to find innovative solutions for improving healthcare quality and costs for the most vulnerable in our community. It's through these partnerships that we've built the initial data and communication platforms necessary to gain new insights and develop interventions that impact people's lives.
We continue to work with hospital & health systems, MCO's, FQHC's, city and county agencies and social service agencies, to build population health capacity for HNHC clients through the development of innovative and scalable models for care.
Please reach out to us to schedule a meeting to learn more.